Magnum Learn is the online learning platform by Magnum Photos
Learn through the lenses of the world-class photographers of Magnum Photos. Discover our new course, led by world-renowned visual storyteller Alec Soth. Follow Soth as he navigates a range of different photographic scenarios, initiated after a random act - a dart thrown at a map. Through an engaging curriculum of 19 in-depth video lessons you will learn about a variety of topics, from building a project to creating a photobook.
Learn more
Add to cart - $99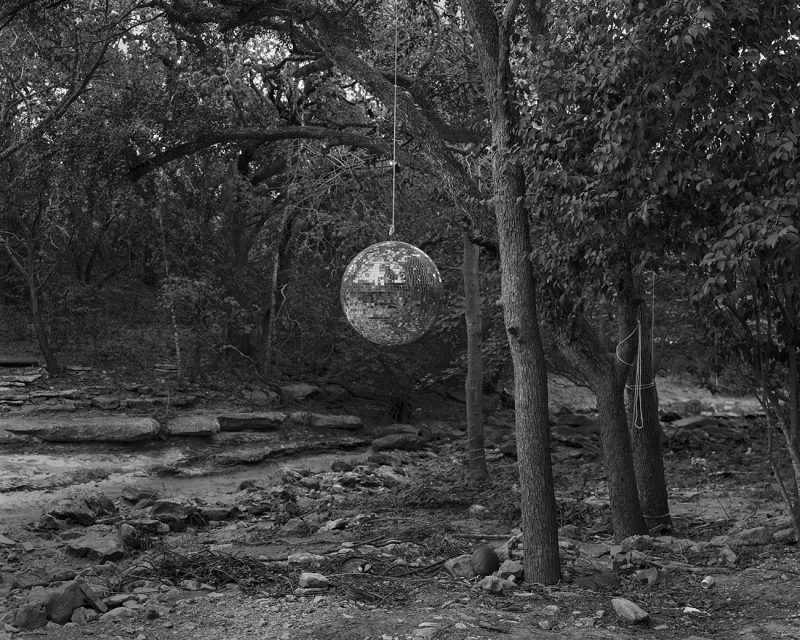 What to expect
World-class Instructors
Magnum photographers and industry figureheads provide their best advice and insight to help you improve your practice.
Exclusive Lessons
Magnum Learn courses are 100% exclusive, offering insider access to some of the world's leading photographers.
Anywhere, Anytime
Our courses are available on-demand so you can learn at your own pace, and access your courses anywhere with an internet connection.
Online Courses
Magnum photographers give you their personal advice through in-depth interviews, on-location shoots and off-line workbooks with expanded interviews.
Alec Soth: Photographic Storytelling
Learn from world-renowned photographic artist Alec Soth. Gain unique insights into Soth's practice and process through over five hours of exclusive video lessons, including in-depth interviews, on-location shoots and off-line workbooks with expanded dialogues, tips and tricks. This course covers Soth's creative journey, how to build photographic projects, portraiture, developing photobooks from dummy to publication and more.
GIVE AS A GIFT
Learn more
The Art of Street Photography
This course presents a curriculum of ten engaging video lessons featuring the honest advice and insights from seven world-class Magnum photographers plus industry experts. You will learn the mindset and framework required to become a successful street photographer, and see your tutors in action as they photograph in a variety of locations, from Bruce Gilden on the streets of New York to Martin Parr at a county fair.
GIFT AS A GIFT
Learn more
Online Portfolio Review
Are you about to embark on a personal photographic project and would like to review your ideas and approach with an expert? Do you have a long term project that you need help editing and sequencing? Are you a mid-career photographer struggling to figure out your photographic vision or where you are going next with your career?
This online portfolio review will help photographers identify their next step — from finding your photographic voice, to the process of discovering and making a long-term project that you're passionate about, to practical advice on getting your work seen by the right people.
Learn More
Upcoming Workshops
Magnum offers a range of workshops globally, aimed at all levels, from emerging photographers to established practitioners.