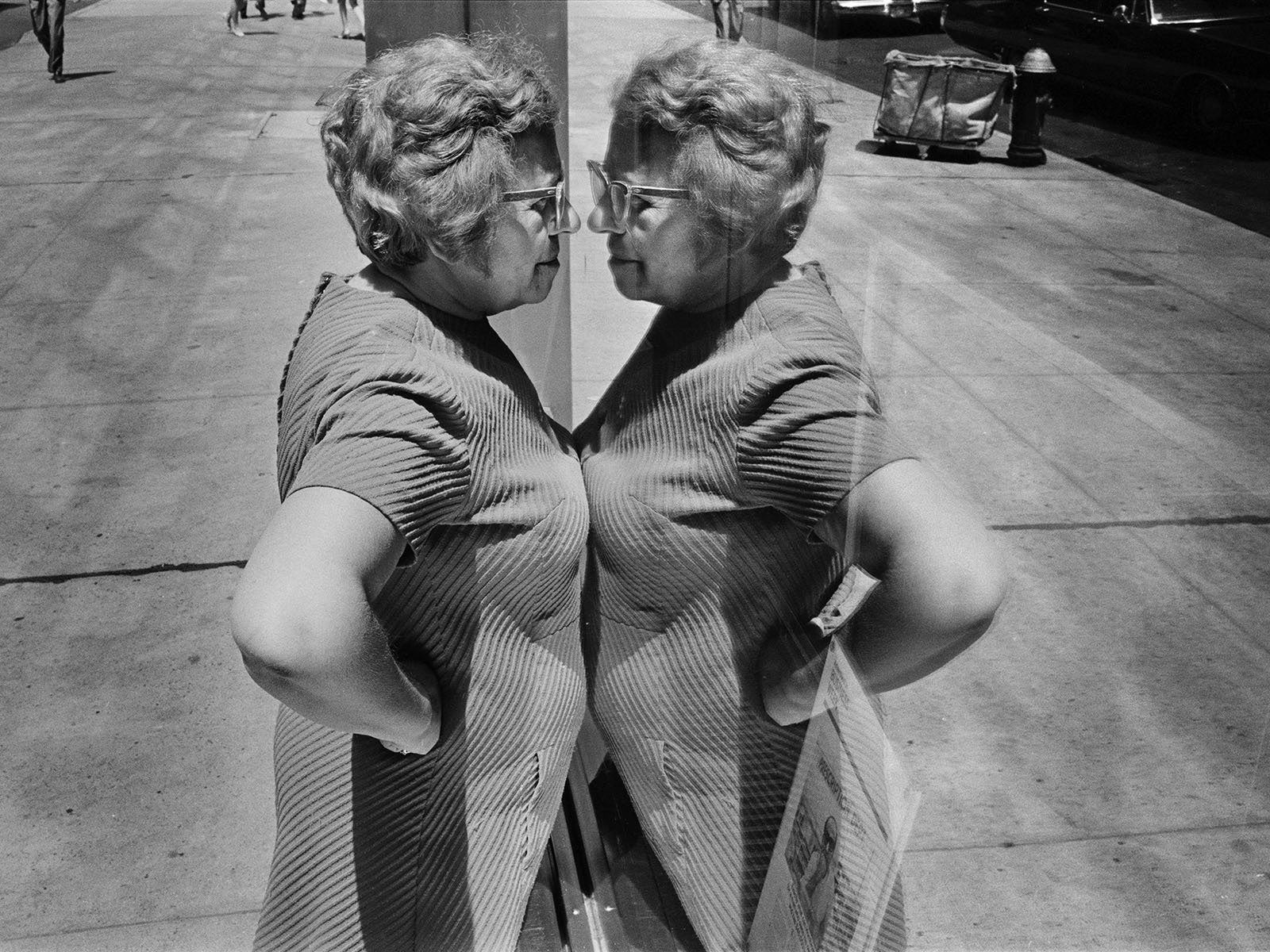 Discover The Art of Street Photography with Magnum photographers
Seven world-class photographers - Bruce Gilden, Martin Parr, Susan Meiselas, Richard Kalvar, Carolyn Drake, Peter van Agtmael and Mark Power - plus industry leaders, provide their unique insights, knowledge and experience to guide you through the process of honing your photography skills through a curriculum of ten engaging, in-depth, on-demand video lessons.
Give as a gift
Add to cart - $99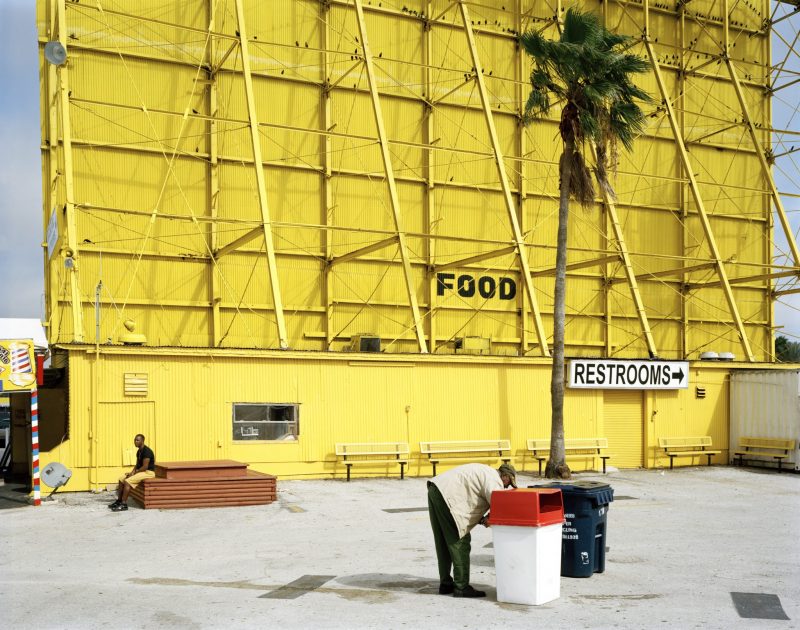 10 Lessons
Enjoy a curriculum of ten themed video lessons featuring in-depth interviews, photographer case studies and on-location demonstrations.
10 Instructors
Seven Magnum photographers and three industry experts offer their honest advice and guidance.
24/7 Access
No deadlines, no time-limits. Enjoy the content at your own pace, available online 24/7.
Bruce Gilden
Bruce Gilden has pounded the streets of his native New York and beyond since the 1960s, looking for the "characters" that feature in his typically close-up photographs.
Martin Parr
Throughout his career, British photographer Martin Parr has studied the idiosyncrasies of people across the whole spectrum of society, exploring cultural mores, traditions, and leisure pursuits.
Susan Meiselas
From the traveling girl shows of 1970s America to the frontline of civil war in Nicaragua, to her own street, American photographer Susan Meiselas takes a collaborative approach to making work.
Richard Kalvar
Richard Kalvar describes his approach to photography as "more like poetry than photojournalism – it attacks on the emotional level, although poetry works through sound and photography through seeing."
Carolyn Drake
American photographer Carolyn Drake is known for her lyrical and collaborative approach to documentary photography.
Peter van Agtmael
American photographer Peter van Agtmael's practice is mainly dedicated to documenting issues pertaining to social justice in America, from the war in Iraq to issues closer to home.
Mark Power
British photographer Mark Power keeps what he describes as "a physical and metaphorical distance" between himself and the subject.
What you'll learn
Find the right mindset
Learn what key mental attributes are required to improve your work as a photographer and gain traction in the industry.
Frame the unexpected
Discover the importance of the frame in street photography. Learn what it takes to get into the right place at the right time to capture the unexpected.
Photographing people
Learn different approaches to photographing people on the street, from candid to street portraiture, and gain confidence in photographing strangers.
Develop your photographic voice
Gain invaluable advice and insight on how to develop your voice as a photographer through the making and editing of your work.
Master the editing process
Delve into the different approaches to editing your work. Create meaning through editing and sequencing.
Learn from photographers in the field
See your tutors in action as they photograph in a variety of locations, from Bruce Gilden on the streets of New York to Martin Parr at a county fair