Magnum Photos is committed to educating the next generation of independent visual storytellers from across the globe. As a microcosm of the photographic industry and with some 70 years of experience, Magnum Photos provides photographers at different stages in their careers with truly unique educational and professional development opportunities.
Activities offer practical, technical and theoretical training to help participants develop their own visual language and the skills required to compete in photography's ever-changing marketplace.
Magnum Learn is a new online learning platform for photography and visual storytelling, by Magnum Photos. Designed to bring Magnum photographers into close focus, Magnum Learn encourages learning through immersive film experiences, made available for all those interested in photography, whether they are students, practitioners or fans of the medium. Discover the first online course from Magnum Photos, The Art of Street Photography.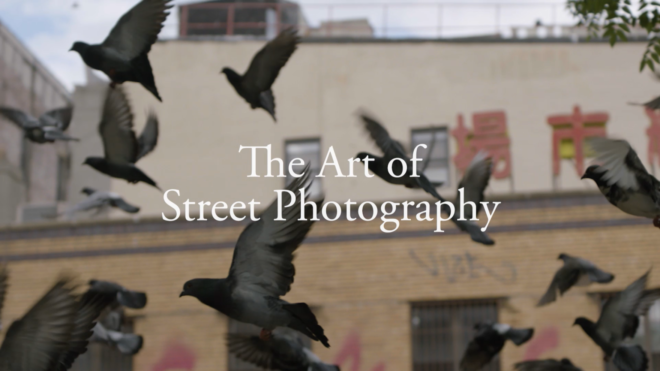 Magnum Photos Shop
Magnum Photos launches its online photography education platform, with its first course: The Art of Street Photography
Shop Now
Magnum Education: What We Offer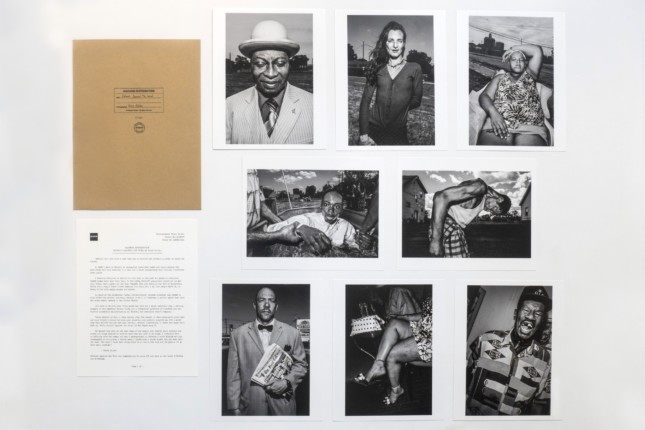 Magnum Photos Shop
Bruce Gilden
A full photographic story in an envelope. Eight 8x10" hand-stamped prints and a printed page detailing the story and captions. Limited Edition of 100.
Shop Now
Industry Experts: Working with NGOs