Win a portfolio review with a Magnum photographer
Purchase The Art of Street Photography by February 29, 2020 for the chance to win a 60-minute one-to-one portfolio review with celebrated photographer Mark Power. Terms and Conditions apply.
How to Enter
If you have purchased The Art of Street Photography before February 29, 2020, you will be invited to submit a portfolio of images and a personal statement. Details on how to do so will be emailed to you on March 1, 2020. You will have until March 7, 2020 to complete your submission. All submissions will be reviewed by Magnum Photos staff, and a shortlist prepared. One winner will be selected to receive a 60-minute one-to-one portfolio review via video conference (Skype, Google Hangouts).
About the Course
In The Art of Street Photography, seven world-class photographers - Bruce Gilden, Martin Parr, Susan Meiselas, Richard Kalvar, Carolyn Drake, Peter van Agtmael and Mark Power - plus industry leaders, provide their unique insights, knowledge and experience to guide you through the process of honing your photography skills through a curriculum of ten engaging, in-depth, on-demand video lessons.
Learn more
Add to cart - $99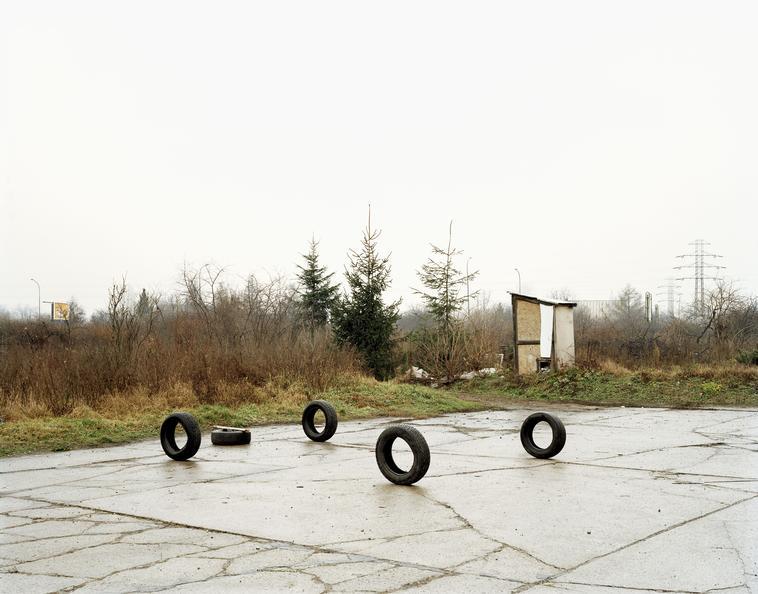 The promotion is open from Saturday 1st February, 2020 until Saturday 29th February, 2020. By taking part in the promotion, participants agree to receive email(s) from Magnum Photos. All participants will be invited to submit a portfolio of photographs and a personal statement and must do so by March 7, 2020. One (1) winner will be chosen from these submissions. Instructions on how to submit will be emailed to all buyers, both between the promotion period and historic. Upon selection and contact, the winner has 72 hours to respond, otherwise the right to claim the prize will be lost. One (1) winner will be selected by Magnum Photos staff and this decision is final. The winner will receive one (1) portfolio review with Mark Power at a duration of 60-minutes total, to be conducted through Skype or Google Hangout or equivalent. The winner must use one of these services to redeem their portfolio review. The winner will be requested to share a portfolio of images before any arranged portfolio review date. The portfolio review will be conducted in spoken English. Magnum Photos will coordinate the portfolio review to occur between March - May 2020 (subject to change). Magnum Photos has the right to change, alter or amend the terms of this competition at any time. Magnum will store your email, contact details and the information relating to your taking part in this competition for a period of one (1) year. You can contact us with any questions about how we process and store your data at privacy@magnumphotos.com