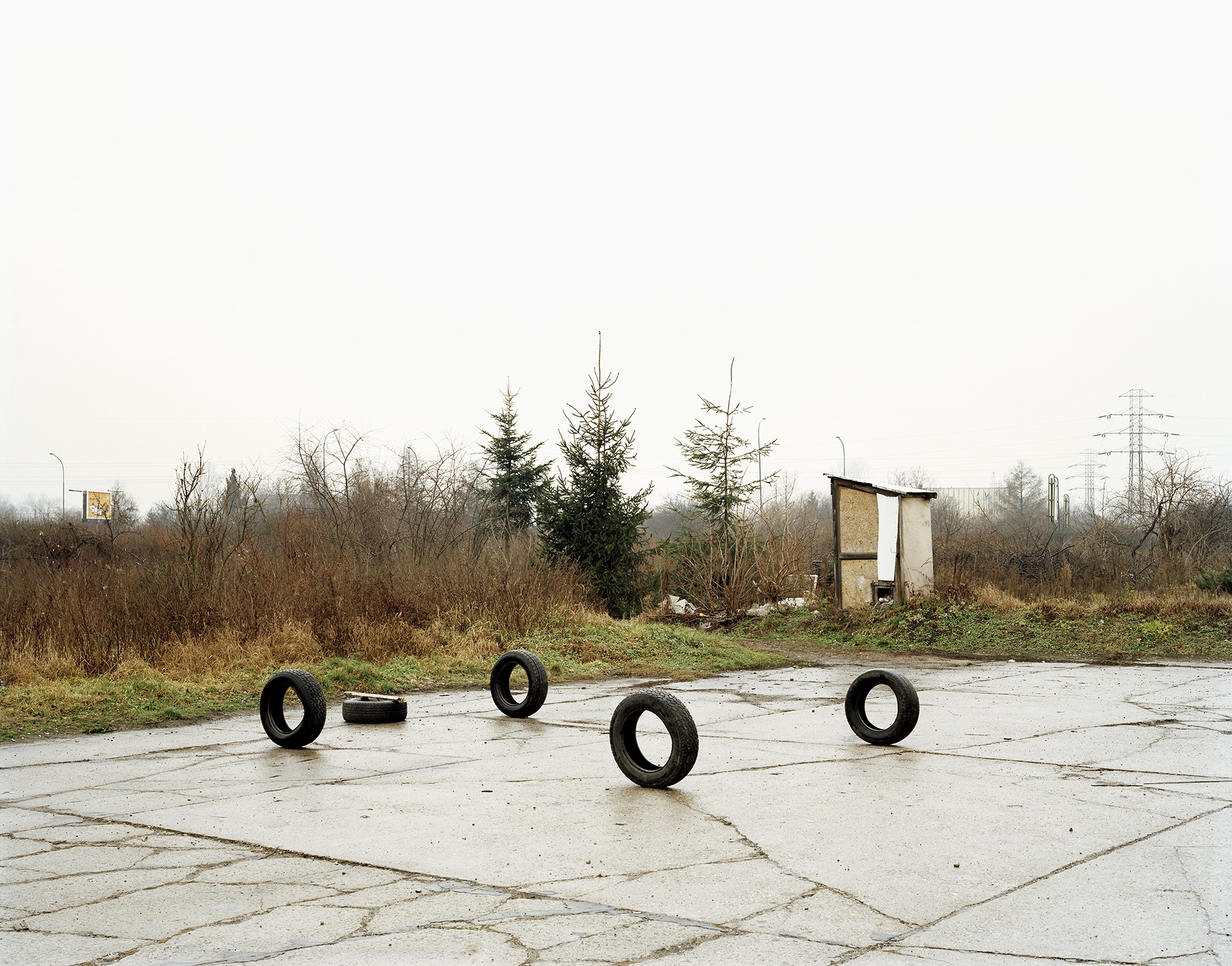 "There is, of course, a photography rulebook — but it's there to be broken.
From his studio in Brighton, Mark Power takes a look back at his 40-year career, sharing a comprehensive and pragmatic guide to building a career in photography and pursuing successful long-term projects, all whilst juggling the realities of everyday life.
Learn from his creative methods and practice, look in depth at the major projects of his career exploring both familiar and unfamiliar places, and join him on location in Alaska with exclusive, behind-the-scenes footage from his mammoth Good Morning, America project.
Engaging and meticulous, Power is a natural teacher, bringing his 25 years of teaching experience to an online audience for the first time in this format. The course includes 18 chapters, totaling over 6 hours of teaching, and provides 9 workbooks with further reading and exercises to help you develop your practice from the comfort of your own home
GIVE AS A GIFT
Add to cart - $99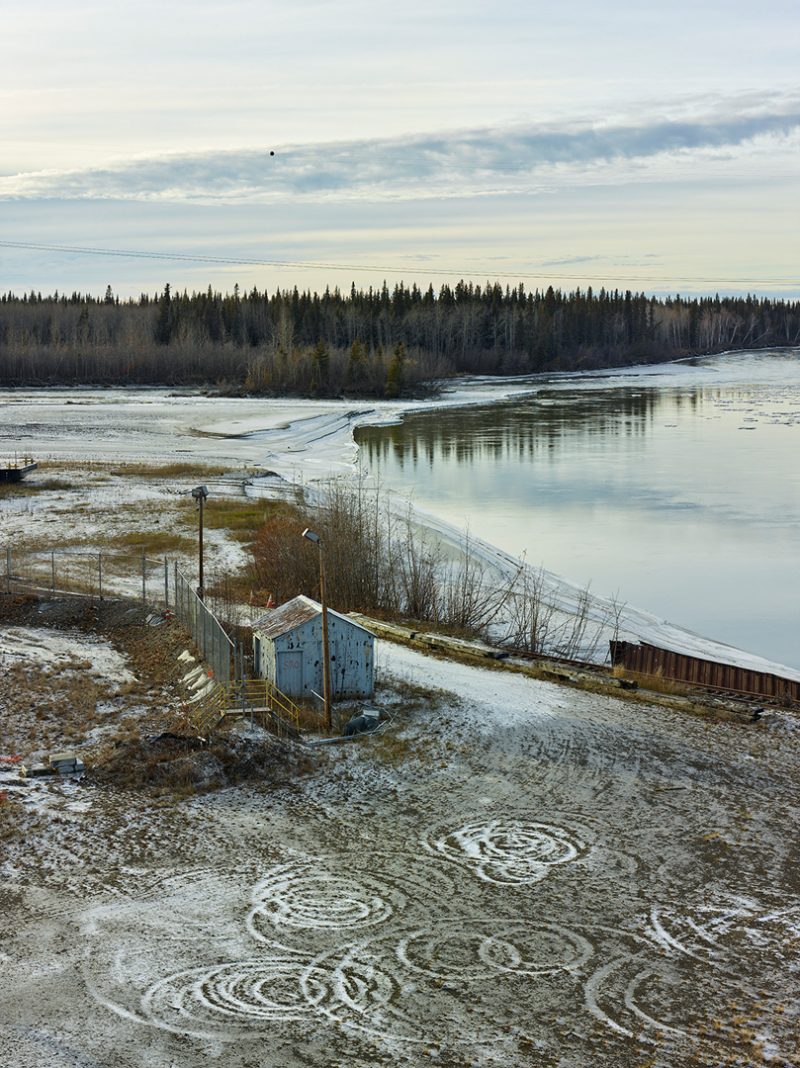 What you'll learn
Philosophy & Purpose
Learn about the philosophy of being a photographer and how to find your purpose in photography.
Concentration & Creativity
Discover the core principles and values essential to Power's success, from concentration and precision to dogged determination, and how to apply these to your own creative process.
The Shooting Process
Join Power on a trip to Alaska for the latest volume of Good Morning, America and learn how to approach shooting in unfamiliar places.
Professional Practice
Listen to Power's journey to becoming a photographer, from the very early days of his career, as he shares his advice and mistakes in building a sustainable career from your practice.
Editing & Sequencing
Learn how Power approaches editing and sequencing and the various stages he goes through when putting together a body of work.
Photobooks
Learn how to transform personal projects into photobooks and discover everything that he has learned in the process of publishing thirteen photobooks himself.
Editing The Shipping Forecast
About your tutor
Mark Power's complex, meticulously crafted images have earned him a reputation as one of the forerunners of British photography. Perhaps best known for his seminal work exploring the far-flung locations esoterically described in the BBC's iconic shipping forecast, Power has adeptly expressed the peculiarities of social culture in places as varied as the UK, Poland and the USA. Power studied painting (1978–81) but turned to photography soon afterward, working on editorial and charity commissions for the next decade. He began lecturing at the University of Brighton in 1992, eventually becoming the professor of photography, before relinquishing his teaching post in 2017.
His position at the university coincided with a shift towards long-term, self-initiated projects which still sit comfortably alongside large-scale commissions in the industrial sector. In a career spanning forty years, he has published 13 books: The Shipping Forecast (1996), Superstructure (2000), The Treasury Project (2002), 26 Different Endings (2007), The Sound of Two Songs (2010), MASS (2013), Die Mauer ist Weg! (2014), DTLFTSOTE (2016), Icebreaker (2018) and Good Morning, America, Volumes One, Two and Three (2018, 2019, 2021).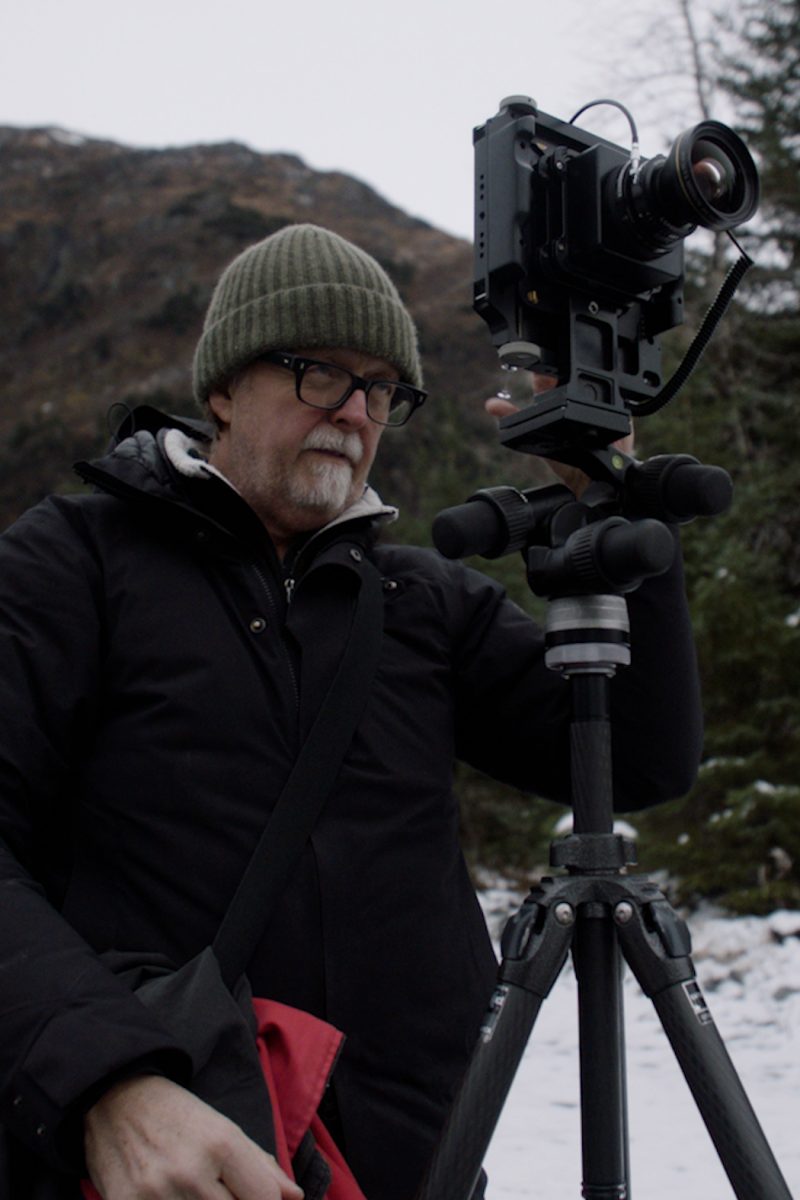 18 Lessons
These lessons cover a comprehensive guide to Power's practice and 40-year career, complete with practical chapters on shooting, editing and sequencing, and making prints.
6+ Hours
The course totals over 6 hours of video content, shot in Power's studio in Brighton as well as on the road in Alaska.
Unlimited Access
The luxury of online workshops means no deadlines and no time limit. Enjoy the content at your own pace.
FAQs
Are subtitles available and in which languages?
This course is available with English subtitles.
How long is this course?
This course contains 18 lessons and has a runtime of over 6 hours.
What is included?
As well as the video lessons, you also get downloadable workbooks with lesson summaries, reading lists and bonus material.