Sample our online course led by Jonas Bendiksen
Jonas Bendiksen: Curiosity in Practice features 18 in-depth lessons spanning more than six and a half hours. Delving into a wide range of subjects, Bendiksen explores the inspiration found in a restless attitude to making photographs—as well as the nitty-gritty details of the craft, and shares valuable insights and advice on generating ideas, storytelling techniques and developing long-term documentary projects.
This trial offers a sample of the course that includes valuable advice that can be applied to your photographic practice, from reflections on projects and assignments, to practical advice on shooting in the field.
Start Your Trial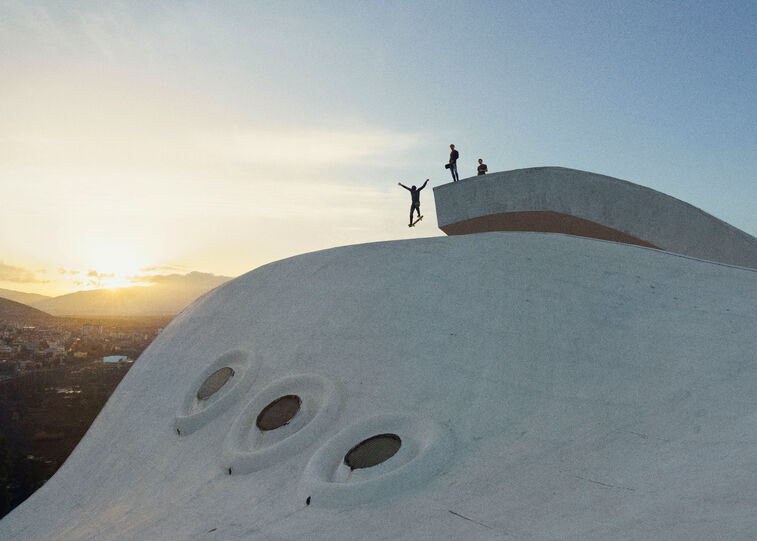 What you'll learn in this trial
Building photographic projects
Known for his long-term projects, Bendiksen breaks down his process behind the development of his most recent project The Book of Veles
Advice from the field
Follow the Magnum photographer as he looks for interesting subject matter in his local area, and shares practical tips and tricks for working in the field
Being a working photographer
Bendiksen shares at length his insights on being a 'working photographer' and offers reflections on his previous assignments
About your tutor
Jonas Bendiksen was born in Norway in 1977. He began his career at the age of 19 as an intern at Magnum's London office, before leaving for Russia to pursue his own work as a photojournalist. Over the several years he spent there, Bendiksen photographed stories from the fringes of the former Soviet Union, a project that was published as the book Satellites (2006).

Bendiksen has made major bodies of work all over the world, while also photographing the daily rhythms of life at home. As well as many critically acclaimed long-form projects he has also produced significant work for many commercial and editorial clients, including National Geographic, Stern, TIME, Newsweek, The Sunday Times Magazine, and The Guardian Weekend.

Bendiksen became a nominee member of Magnum Photos in 2004 and a full member in 2008.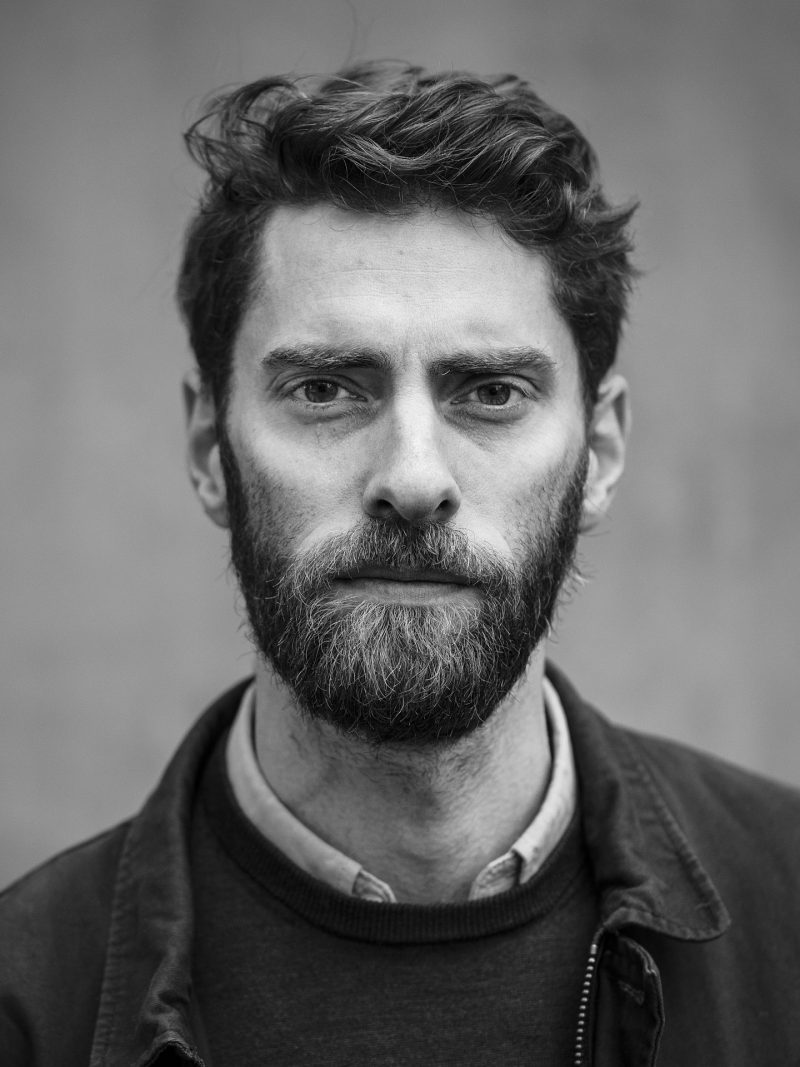 The full course offers
18 Lessons
Through 18 lessons, the acclaimed photographer explores the inspiration found in a restless attitude to making photographs—as well as the nitty-gritty details of the craft
Over 6+ Hours
In-depth lessons packed full of advice and insights on generating ideas, storytelling techniques, developing long-term documentary projects and much more
Practical Advice
Step-by-step, nuts-and-bolts demonstrations on his editing workflow and his guide on proposal writing, plus see the photographer working in the field