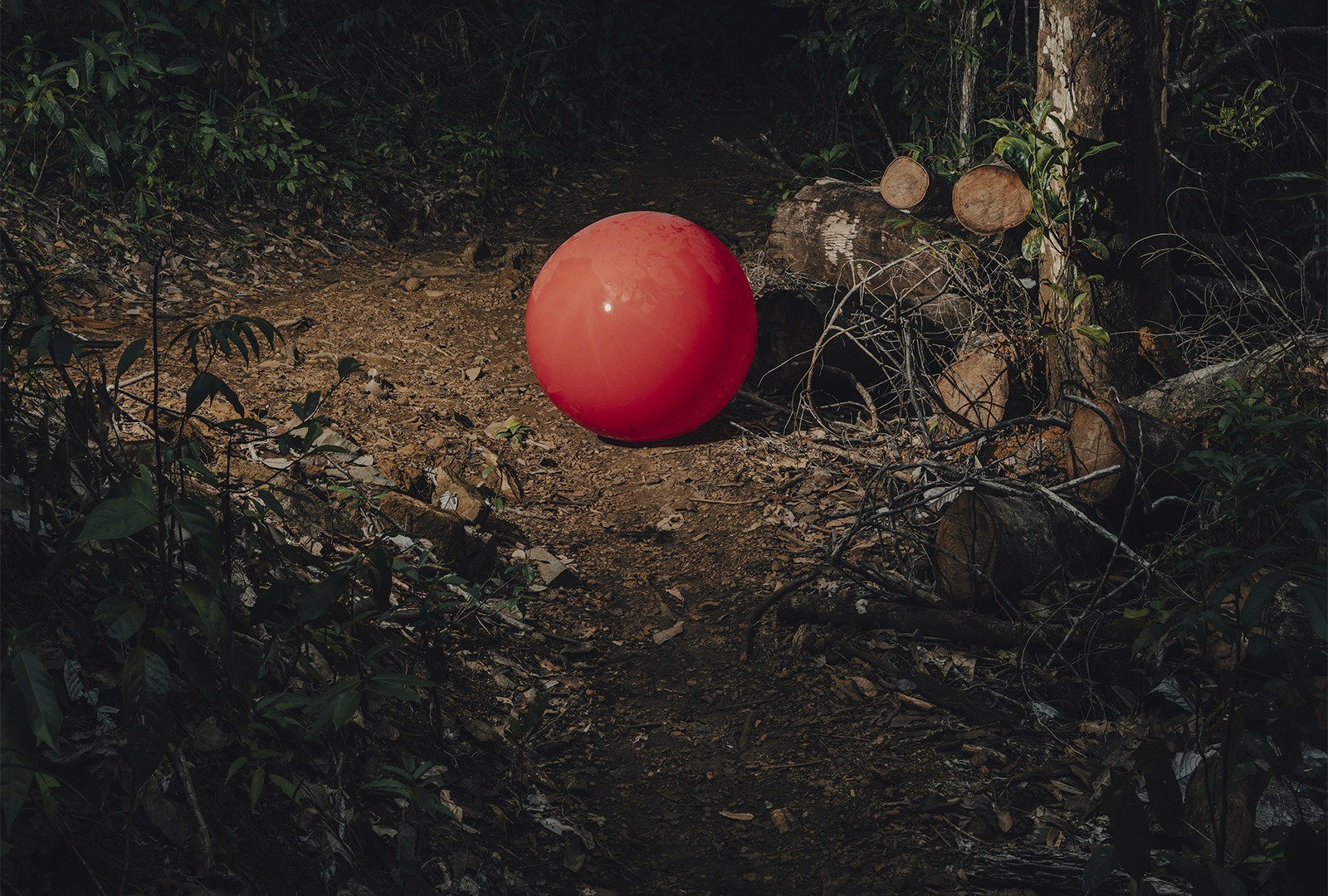 "Many times reality is much more fictional than my own imagination"
Cristina de Middel opens the doors to her creative universe from her home in Salvador, Brazil. Described as being the course that she wishes she could have followed when younger, De Middel takes you through the past, present, and future of her life as a visual storyteller, sharing a wealth of tips, advice and exercises along the way.
This course includes 18 chapters, totaling 4.5 hours of teaching, and ten additional workbooks with further reading and exercises. Stranger than Reality reveals the person behind the photographs and the award-winning photobooks, as De Middel opens up about the oddities, successes and failures of her life and practice in a lighthearted, honest and playful setting.
GIVE AS A GIFT
Add to cart - $99
What you'll learn
Visual Storytelling
De Middel shares her expanded vision of documentary photography and how to use the visual art as a language to communicate.
Ideas & Inspiration
Discover fresh ways of finding new ideas and inspiration in everyday life and learn how the photographer translates her ideas into images.
Play & Experimentation
Join De Middel as she heads out to photograph, revealing how she works with her surroundings to stage specific shots.
Personal Development
Gain advice on launching your artistic career and the process of finding your unique photographic voice.
Narrative Structures
Learn tips and best practice on how to apply narrative structures to your stories to create more layered projects.
Photobooks
The photographer talks everything photobooks, from how to think outside of the traditional photobook, to the benefits and challenges of self publishing.
About your tutor
For Cristina de Middel, visual arts, whether photography, drawings, paintings, or other, are all languages. They are a way for her to communicate ideas and stories with people beyond the limitations of words, grammar, and syntax.
Referring to herself as a visual storyteller rather than a photographer, Cristina de Middel's work investigates photography's ambiguous relationship to truth. She blends documentary and conceptual photographic practices and plays with stereotypes and symbols in order to build a more layered understanding of her subjects.
She has now published more than thirteen books, including The Afronauts, Party, This is What Hatred Did, and The Perfect Man. She has exhibited extensively in major institutions like the Metropolitan Museum of Art, the Centre Pompidou in Paris and the Museo del Prado in Madrid, Spain. Her work has received numerous recognitions, including the ICP's Infinity Award, Spain's National Photography Award, the Prix Virginia, and finalist status for the Deutsche Börse Photography Foundation Prize. De Middel became a full member of Magnum Photos, as well as its president, in 2022.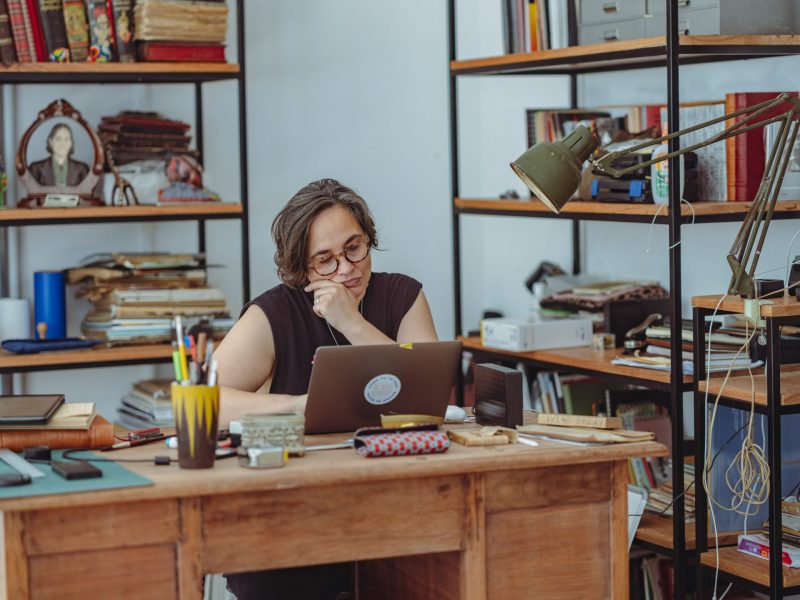 18 Lessons
These lessons cover a comprehensive account of De Middel's practice, from live case studies to practical lessons in editing and sequencing.
4+ Hours
The course totals over 4.5 hours of lessons, all shot in and around the photographer's home in Salvador, Brazil.
Unlimited Access
The luxury of online workshops means no deadlines and no time limit. Enjoy the content at your own pace.
FAQs
Are subtitles available and in which languages?
This course is available with English and Spanish subtitles.
How long is this course?
This course contains 18 lessons and has a runtime of over four and a half hours.
What is included?
As well as the video lessons, you also get downloadable workbooks with lesson summaries, reading lists and bonus material.