Sample our latest online course led by Alec Soth
Take advantage of this free trial where we share a small selection of material from the course as a sample. Simply click Start Your Trial to add to your cart found in the top right hand corner, then complete your transaction! Alec Soth: Photographic Storytelling features 19 lessons and more than five hours of material, covering a wide variety of topics; from Alec Soth's early development as an artist, to sources of inspiration, a deep-dive into his key projects, and his insights on portraiture, editing, sequencing, and creating a photobook.
Start Your Trial
About your tutor
Alec Soth (b. 1969) is a photographer born and based in Minneapolis, Minnesota. His work is rooted in the distinctly American tradition of 'on-the-road photography' developed by photographers like Walker Evans, Robert Frank, and Stephen Shore. Concerned with the mythologies and oddities that proliferate America's disconnected communities, Soth has an instinct for the relationship between narrative and metaphor. His clarity of voice has drawn many comparisons to literature, but he believes photography to be more fragmented; "It's more like poetry than writing a novel."
Renowned for his photographs of people and his lyrical approach to photography, he has published over twenty-five books including Sleeping by the Mississippi, NIAGARA, Broken Manual, Songbook and most recently I Know How Furiously Your Heart is Beating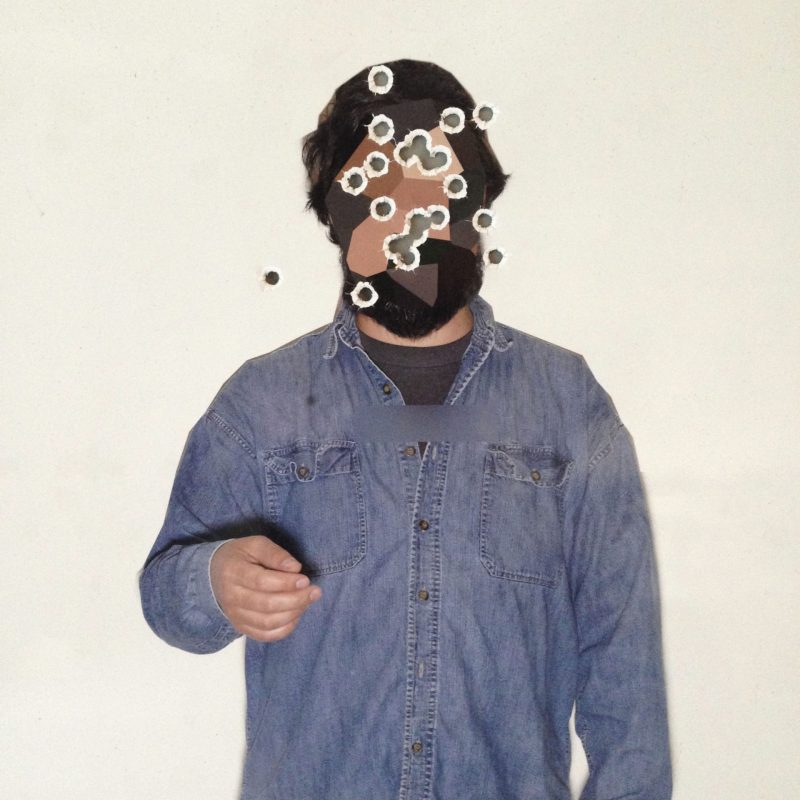 What the full course will teach you
Overcoming creative challenges
Learn from Alec Soth's experience juggling jobs, finding time to create work, and the ten years of development prior to his breakthrough project.
Building photographic projects
From ideas and research to shooting, creative momentum and finding meaning, Alec Soth breaks down his process of creating a body of work.
Photographing people
Discover the energy that people can bring to your work, the challenges of portraiture and the reasons to push yourself to overcome the fear of photographing strangers.
Creating a photobook
Understand the process of creating photobooks, from editing and sequencing, maquettes and book dummies, to the final publication
See Alec Soth at work
See the Magnum photographer shooting work on location using a variety of photographic approaches and equipment.
Unlock the editing process
Learn about the power of editing in photography, and how to create meaning through sequencing.
Give the gift of learning. Alec Soth: Photographic Storytelling is packed with exclusive advice and insight to help any aspiring photographer.
GIVE AS A GIFT
Add to cart - $99
FAQs
What is included?
There are three lessons included in this trial, along with a handful of downloadable workbooks.
What languages is this course available in?
Currently, this course is only available in English. We will be incorporating additional language subtitling in the future.
Are there subtitles?
English subtitles are available for this course. We will be incorporating future language subtitling in the future.
Further questions?
Visit our full FAQs for more commonly asked questions about Magnum Learn and our courses.
Start learning today.
Alec Soth: Photographic Storytelling is packed with exclusive advice and insight to help any aspiring photographer.
Through an engaging curriculum of 19 in-depth video lessons you will learn about a variety of topics, from building a project to creating a photobook.
Add to cart - $99